Ah yes, the joy of lightsabers! How we love them: their color, their symbolism, and of course – collecting them! We began this episode highlighting our favorite small business lightsaber crafters out of Oregon City, Oregon: SaberForge! But, as usual, we went on a bit of a tangent (ha!) and ended up exploring various Jedi and Sith and how they came to claim their lightsabers, why their color blades suit them (or don't), and which color WE would choose. If you're interested in checking out SaberForge and their products, visit their website: SaberForge.com. (Not sponsored. We just love them!)
We'd love to know: what's your favorite lightsaber? If you could forge your own, what color would it be? Let us know by leaving us a message here, or head over to our social media (links at the top of the page) and drop us a line.
LISTEN TO EPISODE 6: THE JOY OF LIGHTSABERS – DISCUSSING THE TALENTED FOLKS AT SABERFORGE, COLLECTING, COLORS, AND MORE!
SOME FUN EXTRAS!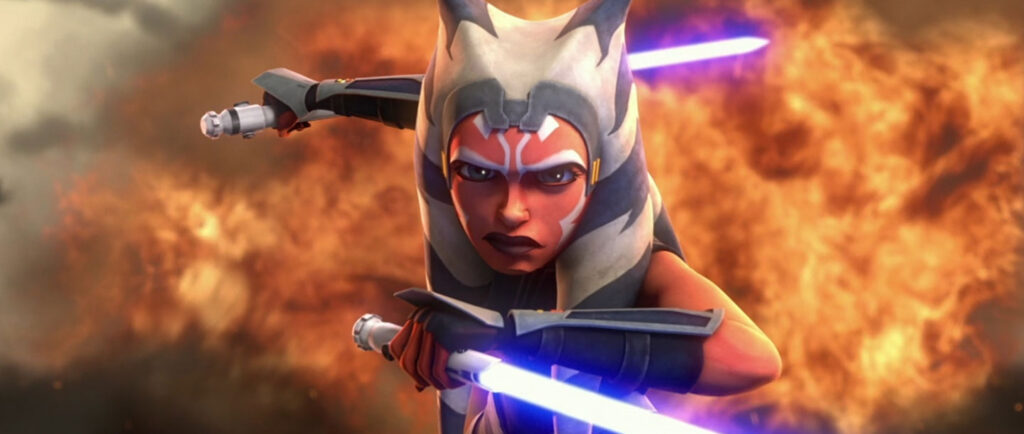 Here are pictures of LeeAnn and Lauren's collection.