New episodes drop every Tuesday!
LISTEN TO MOST THINGS KENOBI THE PODCAST
CONNECT WITH US
WHERE ELSE CAN YOU LISTEN?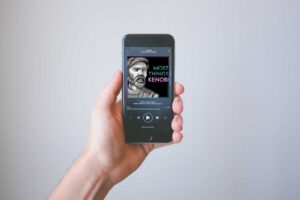 You'll always be able to listen to our most recent episode right here on our website. But if you want to listen on your favorite podcast player, you'll find a complete distribution list on our Where to Listen page.